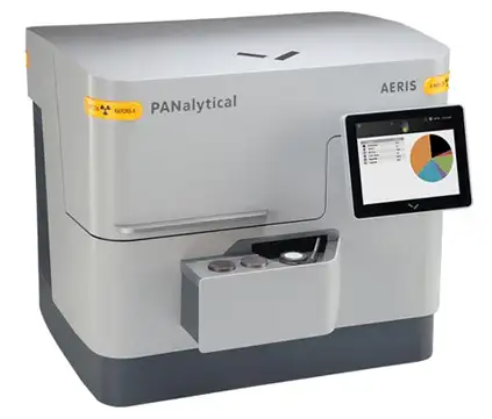 The device is equipped with a Cu LFF X-ray lamp with a power of 600 W, Ni type β filter.
Equipment lamp generator 40 kV
Vertical goniometer with Brag-Brentanno geometry
Goniometer radius 145 mm
The measuring range 2θ is -4 ° to 142 °, the minimum measuring step 2θ is 0.001 °.
The angular resolution in the range is 0.04 ° 2θ over the entire angular range.
The maximum sample scanning speed is 2.17 ° / s.
6-position sample changer, which allows samples to be replenished and inserted into the sample changer without opening the measuring chamber and without interrupting the measurements of the existing sample. The sample changer provides a continuous sequence of measurements"
If interested, please fill out the form below