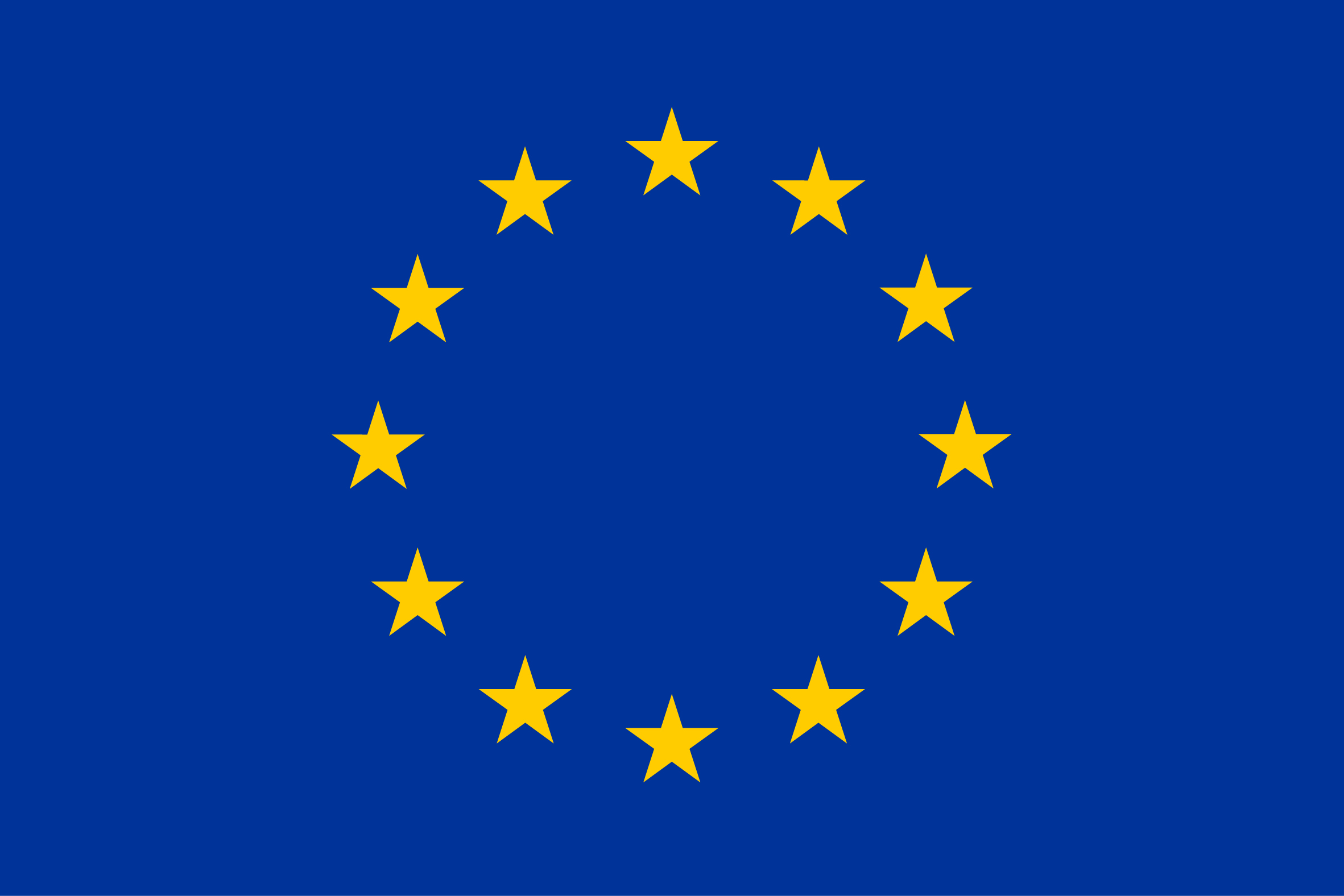 "Rising competitiveness of early stage researchers and research management in Latvia" (RISEus2)
H2020 WIDESPREAD-05-2020: Twinning project GA No 952347
Upcoming next - Participation at MedtecLIVE2021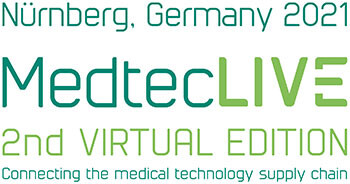 You have a chance to connect with RISEus2 project WP4 leader Kristine Salma-Ancane in Virtuelle Medtec LIVE & SUMMIT 2021 from 20 - 22 April 2021 // 2nd Virtual MedtecLIVE.
www.medteclive.com/en/visitors  


Activities for school children - 26.03.2021.

In order to attractively attract children and young people's interest in STEM - science, technology, engineering and mathematics, the RISEus2 project team in cooperation with RTU University of Children and Youth organized the 8th - 9th grade students' competition "Mysterious Science", creating online lectures and practical sciences experiments. The competition is organized with the aim to popularize chemistry and materials science among young people, as well as to organize meaningful leisure time. We hope to see them back in couple of years already as students.
The exciting open access lecture "Application of biomaterials in the human body" by RISEus2 WP4 leader Assoc. prof. Dr.sc.ing. Kristine Salma-Ancane and experiments in practical science is available online. /In Latvian/
RISEus2 kick-off meting - 8.02.2021.
On February 8, 2021, Riga Technical University (RTU) Rudolfs Cimdins Riga Biomaterials Innovation and Development Centre in close cooperation with internationally recognised project partners from Switzerland, France and Germany – AO Research Institute Davos (ARI), Institut National Polytechnique de Toulouse CIRIMAT (INPT-CIRIMAT) and FORM-Lab Frankfurt Orofacial Regenerative Medicine, Goethe University Frankfurt (GUF), Advisory Board Members, European Research Executive Agency and CScience & Innovation at the European Commission representatives, kicked off the 3-years project "Rising Competitiveness of Early Stage Researchers and Research Management in Latvia" - RISEus2 supported by European Union's Horizon 2020 research and innovation programme (GA No 952347).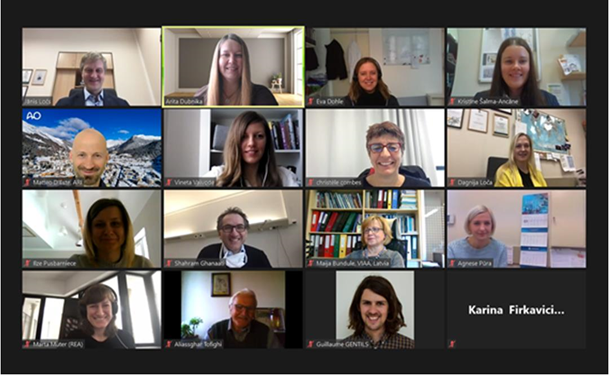 The aim of the RISEus2 project is to increase the research profile of early stage researchers and strengthen the research management capacity of leading staff at RTU Rudolfs Cimdins Riga Biomaterials Innovation and Development Centre in the area of biomaterials development for bone tissue replacement and regeneration. This will enhance international scientific competitiveness and attractiveness, as well as reinforce cooperation with industry and promote technology transfer and delivery of new products into the market.
Within the project, early stage and experienced researchers will gain new knowledge and explore approaches for research planning, implementation and exploitation of biomaterials. Two-way collaborative visits will be organised to enhance the mobility of the research staff. Additional activities will include winter and summer schools, workshops at the partner institutions, dissemination of research results and public awareness activities. The project is also intended to increase the interest and knowledge about biomaterials research for the general public by organising different dissemination activities for school children.
Highly trained scientists are the way to development and innovation in medical care and industry, stresses Professor Jānis Ločs – The Coordinator of the RISEus2 and Director of the Institute of General Chemical Engineering at RTU.
Acknowledgements: This project has received funding from the European Union's Horizon 2020 research and innovation programme under grant agreement No 952347.
Twitter: Follow@RISEus2
Facebook: @RISEus2