WP3 Infrastructure and Human resources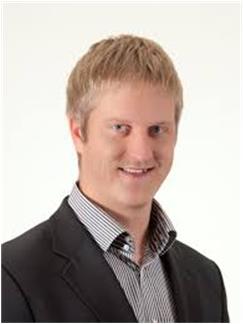 WP3 Leader: Prof. Dr.sc.ing. Janis Locs
WP3 objective is to upgrade the infrastructure of BBCE according to the infrastructure development plan and ensure analysis, planning and organization of effective infrastructure exploitation. Furthermore, through WP3 effective and sustainable human resource management plan will be implemented.


BBCE RSU IS has compleated the re-planning of the premises and the renovation of the premises is planned to be completed by March 2021. By the time the documentation are being prepared for the purchase of 3D planning software, computers, and 3D printers.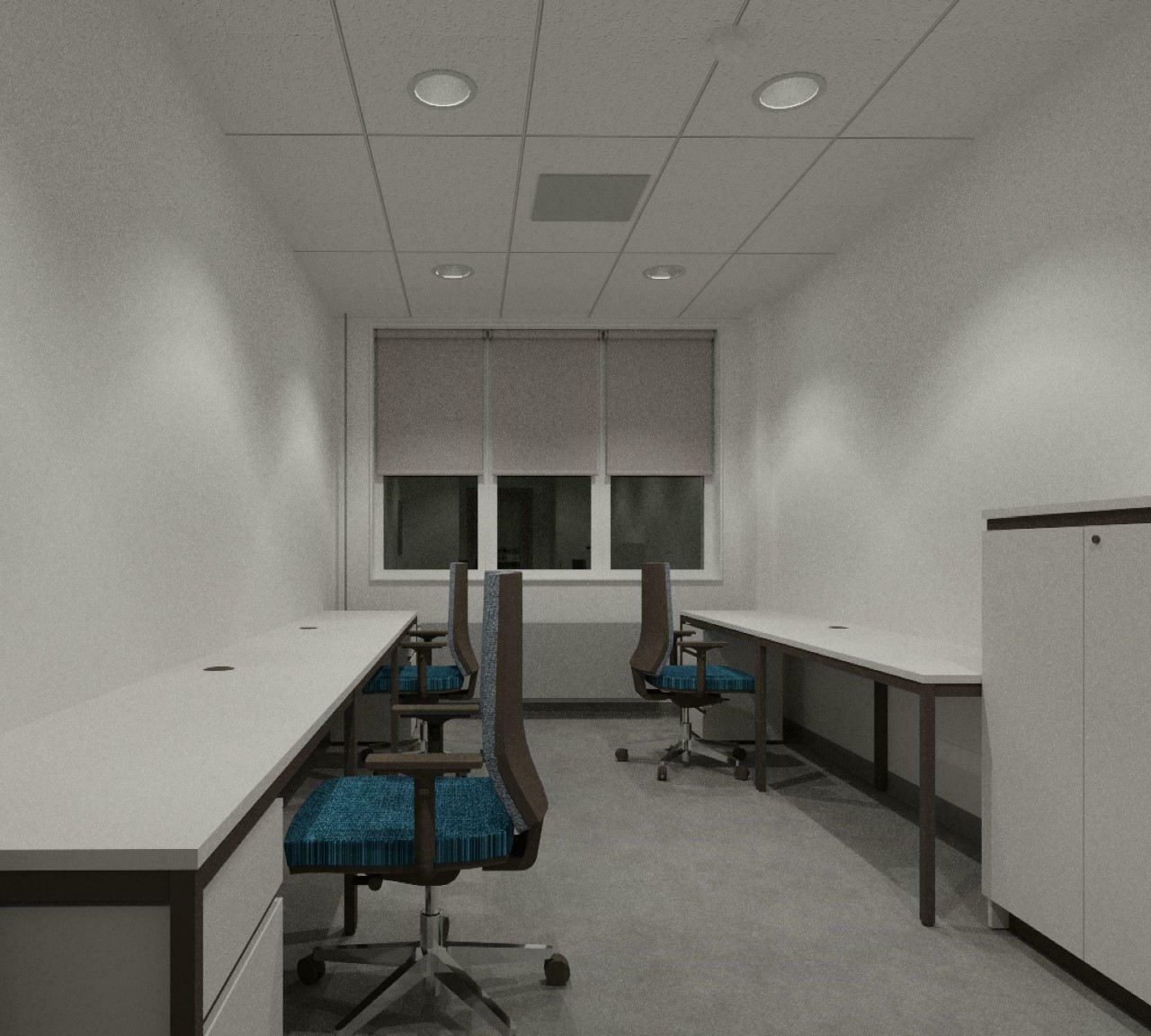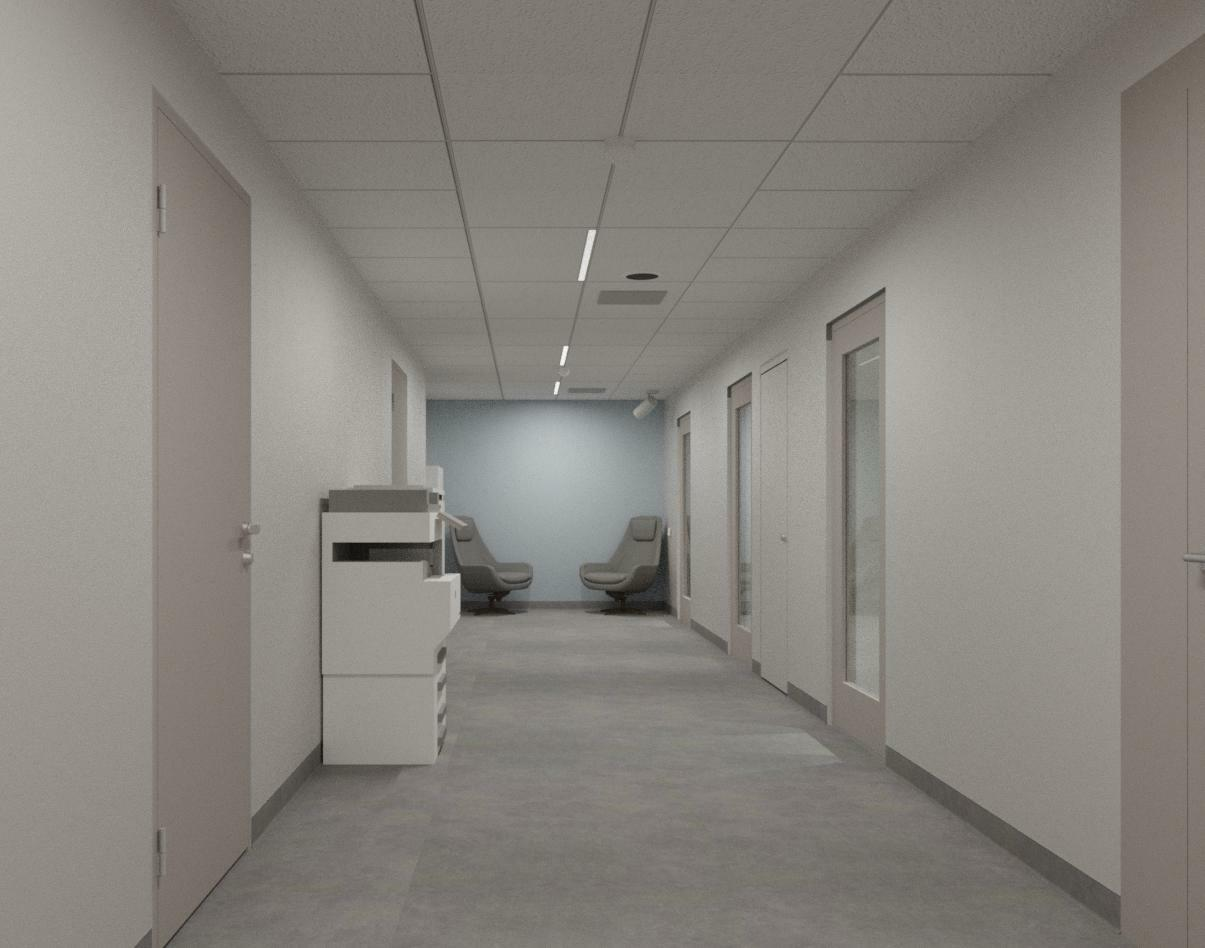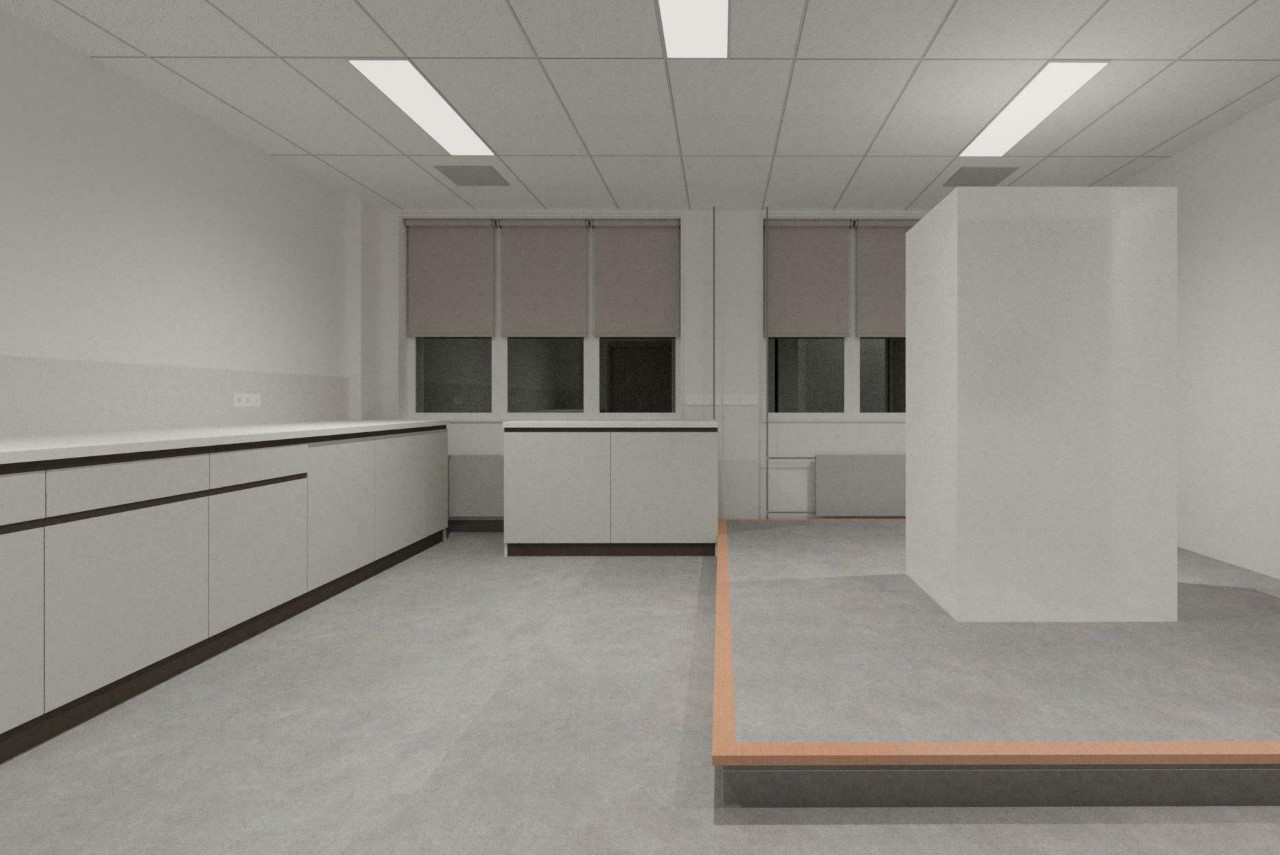 BBCE RSU is running a project to set up a new Finished Dosage Form Laboratory (FDF) to promote research in pharmaceutical technology and drug delivery. It is planned that the lab will be set up in 2022 and it will gradually expand its research area from oral solid dosage forms to biomaterials as drug delivery systems with focus on active molecule release kinetics and carrier particle stability.